Customization of IT solutions at Foxway Distribution.
You can order customized solutions from one or more laptops / desktops to servers and entire data center solutions.
Special requests or large orders can always be ordered by contacting one of our account managers, who will also be able to help with recommendations and special offers.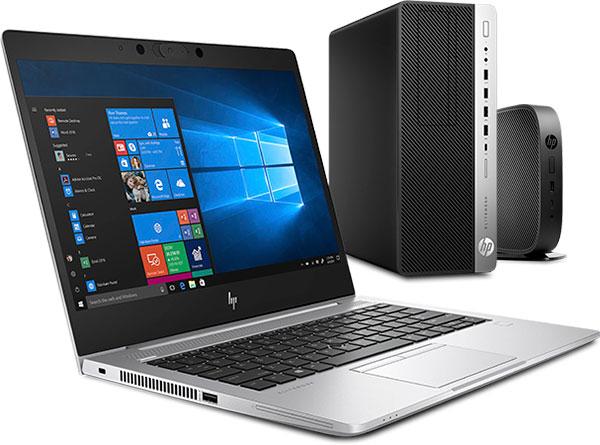 Configuration of computers.
We deal with many types of computers, but we only customize professional machines - eg Lenovo ThinkPad, HP ProBook / EliteBook. We are a distributor of, and partner with, two of the world's largest PC manufacturers - Lenovo and HP - and we are certified to make customizations that retain the original warranty.
We can put together exactly the solution you want. Feel free to contact one of our account managers for a quote.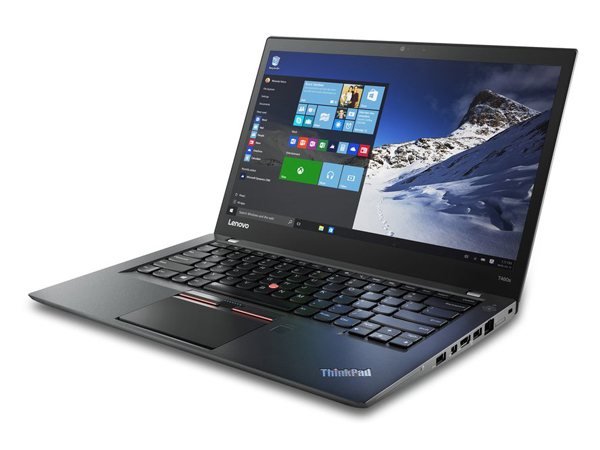 Online customization of computers.
On our website you can make the most common customizations of laptops and desktops.

Keep an eye out for the customization icon , which you will find near the price and buy button.

Online customization options are for example:
Keyboard language.
Operating System language.
RAM.
Hard drive.
Extended warranty.
Online configuration »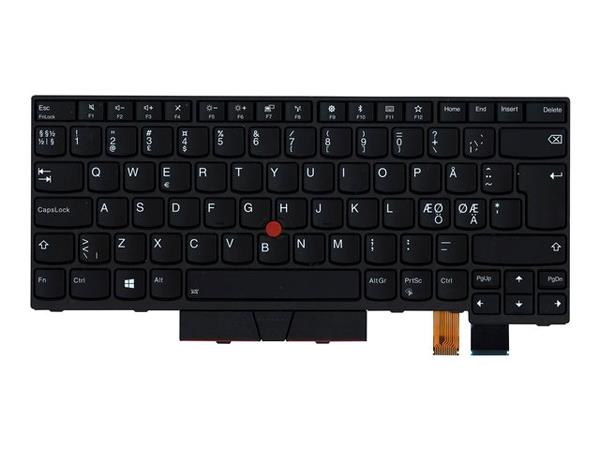 Change keyboard language.
We can change the language / layout of all keyboards for desktops and business laptops regardless of condition.

Changing language of a keyboard can be done in two ways - replacement to another keyboard or, if it is a laptop, using reprint of the existing keyboard. Advantages of keyboard language switching option:
Our range of business machines can be adapted to the desired language and thus meet more needs.
Usually we can change keyboard and deliver from day to day if the desired keyboard language is in stock.
Keyboard change »