Product as­sortment
Our product focus is primarily on laptops, desktops, server/storage, data centre solutions and options/accessories.
All of our stock is graded in the following categories (new, gold, silver, bronze, demo, refurb) and usually with full manufacturer's guarantee. Our dealers therefore have good opportunities to offer attractive products – eg. latest technology at lower prices - for delivery immediately. Our specialty is adapting solutions to every need.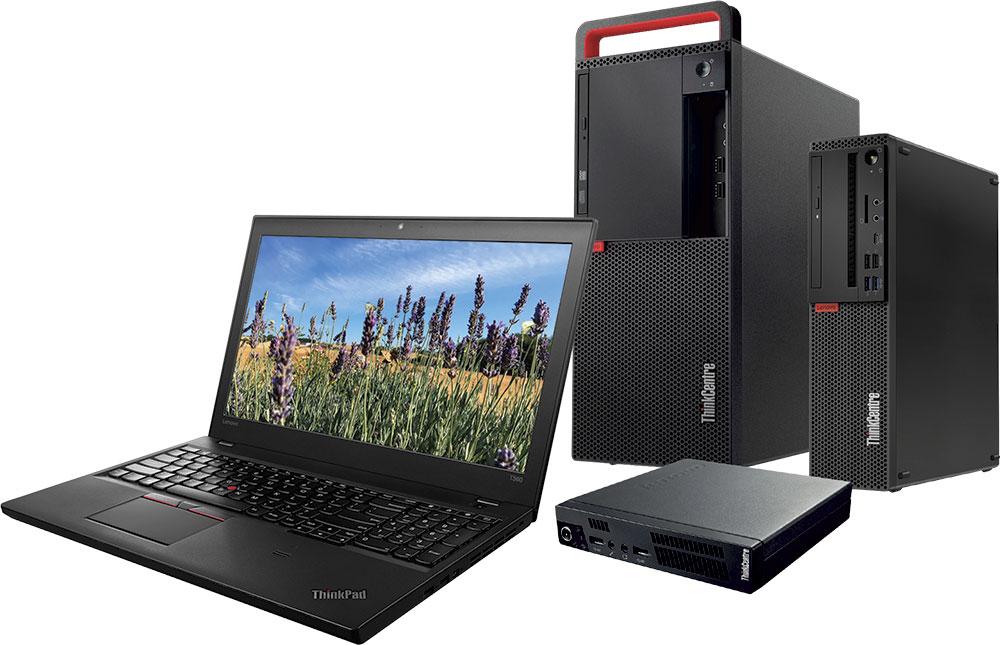 Laptop computers

We deal with many types of laptops from small tablets, standard computers and gaming laptops to professional machines and demanding workstations. We are a distributor of, and partner with, two of the world's largest PC brand manufacturers - Lenovo and HP.
Everyday laptops

Laptops for the versatile user who needs a little bit of everything - text editing, browsing the web, watching movies, etc.
Eg. Lenovo Ideapad og HP Pavilion.

Gaming
Computers designed for the serious gamers, with dedicated graphics cards and CPUs that can be overclocked. Great sound and quick screen refresh rates are also some of the features of a gaming computer – as well as being used for common tasks.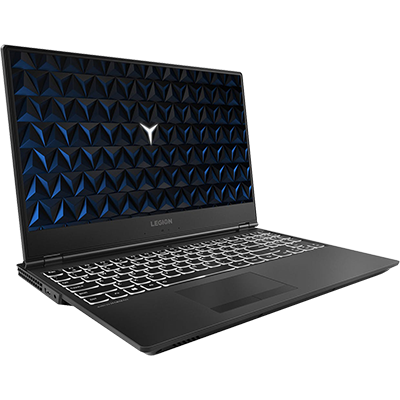 Professional
Machines that can withstand a little extra rough handling and typically have good specifications. Professional machines can always be configured with another language / keyboard, RAM, HDD and more.

Eg. Lenovo ThinkPad, X1 Carbon & HP EliteBook, ProBook.
Workstations
Workstations are tested and certified to run demanding applications without any problems - whether you are working with advanced graphics, CAD, artificial intelligence or any other demanding computing applications
ISV certification ensures software and hardware are compatible, running stably and reliably.
Desktop computers
It is typically easy to customize a desktop computer, both in terms of options but also accessories - it requires no, or very little, tools. Form factor can be anything from ultra-small to large tower machines or all-in-one solutions where the computer is built in with the screen.
Desktops and AIO
Reliable machines for all-round use - form factor is everything from ultra small to tower and all-in-one solutions.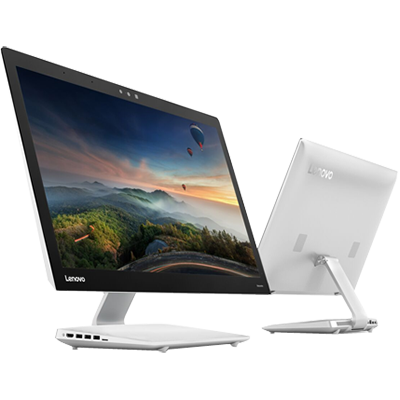 Gaming
Well cooled, quiet and high performance components.
Professional
Created for productivity. Reliable & easy to adapt to different needs.
Workstations
Superior performance. Typically, a desktop workstation has Intel® Xeon® processors and dedicated graphics cards that can be configured to your needed specifications
Server & storage
We mainly focus on Lenovo server and storage systems, and we always stock ThinkSystem servers, both rack and tower models. Because we also have a large stock of associated server options, this means that with our many certified technicians, we can build, update and deliver a server within 24 hours.
Tower server
Excellent performance, flexibility and reliable operation in a compact design. Tower servers can be relatively quiet and with physical security, allowing for setup in different office environments. Ideal for small and medium-sized companies and educational institutions etc.
Rack server
Flexible and efficient 1U and 2U server solutions for large and small businesses. Legendary quality and reliability that meets the toughest demands for performance, functionality, minimum operating costs and total cost of ownership (TCO).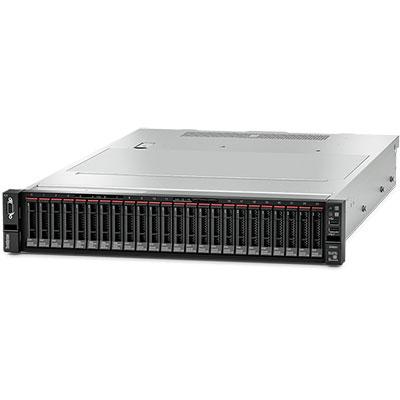 Blade server
Flexible and efficient 1U and 2U server solutions for large and small businesses. Legendary quality and reliability that meets the toughest demands for performance, functionality, minimum operating costs and total cost of ownership (TCO).
Storage
Easy to handle, easy to scale, always available. Storage solutions ensure that your data is always ready when you need them.
Datacenter and infrastructure
From sub-elements to server rooms, such as emergency power / cooling / cabling, to entire data centre total solutions. We have designed and facilitated some small and large data centres over many years, so we have good experience in most aspects of a data centre and server room. We also draw expert knowledge and experience from our business partners, and we therefore have some of the world's largest manufacturers of data centre solutions in the bag.
We work daily with expert solutions that are reliable, efficient, scalable and secure. At the same time, it is possible to monitor, control and manage most solutions regardless of size.
Some of our daily tasks include: advice on and supply of UPS emergency power plant, cabling, rack and PDU, service agreements for inspection and maintenance of individual areas, or entire data center check, installation floors, fire extinguishing, keel, energy optimization, software.
Emergency power
We have Denmark's largest stock of APC UPS products from Schneider Electric, and we stock emergency power products from 300VA to 40KVA with day-to-day delivery.
Based on more than 20 years of experience (since 1997) within UPS solutions, we offer reseller consulting that enables you to make optimum efforts towards your customers.
Cooling
Cooling of data centre or refrigeration cabinets for virtually any critical refrigeration problem in any IT environment - efficient, flexible, and reliable solutions.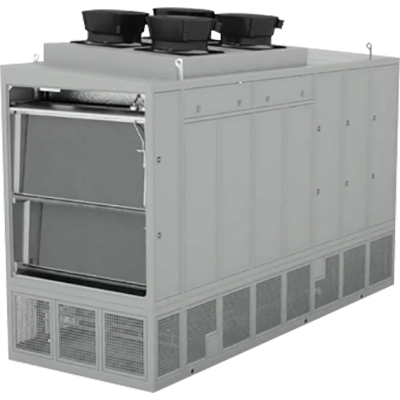 Floor instrallations
Technical flooring solutions, installation floors, are primarily aimed at technical premises, where there is a need for massive cabling with great flexibility and easy access to the entire installation.
Datacenter check
In collaboration with Schneider Electric, we perform a check of data centres and equipment. We investigate both current functionality and whether something else can be done. Often, there are big savings to be gained by even small initiatives
In connection with data center checks, we prepare a report containing documentation, results and recommendations for improvements
Cabling
We stock fiber, copper and patch cables, and sell the entire AMP Netconnect product portfolio - primarily focusing on CommScope data center products: AMP Netconnect pre-determined copper and fiber systems.

We design both larger and smaller cabling solutions and are always able to create the highway that makes your IT investment optimal.
Data centre monitoring
24/7 monitoring of critical facilities. With EcoStruxure Asset Advisor subscription, you are connected to a 24-hour monitoring center, where experts monitor your facility. Advice 24/7.
Servicing
Depending on UPS and installation, the batteries need maintenance or replacement. Since battery banks can be very costly, many costs can be saved through the right care and service. We offer both smaller and larger service agreements on UPS, keel and other APC equipment.
Options & Accessories
We have most options in stock to be able to build and adapt solutions to different needs - and with day-to-day delivery. We make daily use of our large network of business partners in order to have relevant IT hardware in stock for configuration and distribution.
RAM
RAM (Random Access Memory), is of great importance for speeding up tasks. For portable, stationary computers and servers.
Storage
Discs for storing data. HDD, SSD. External and internal. 3.5 '' and 2.5 ''. Both portable, desktop, server & storage.
.
Display & monitors
Screen and monitors for computer display. From small to large format.
Docks & port replicators
Modelled docks, universal docks via USB, small / advanced..
Cables and connectors
Computer cables, network cables, HDMI / DP / DVI / USB-C / Thunderbolt converter, infrastructure fiber & copper cables in optional lengths, plugs etc.
Power
Batteries for laptops and UPS, adapter for laptop and desktop, hot swap power supply for server and storage, generator solutions etc.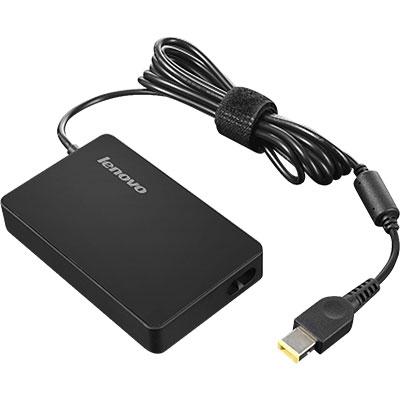 Processor
Stationary workstations and servers..
Graphic Card
Primarily for stationary workstations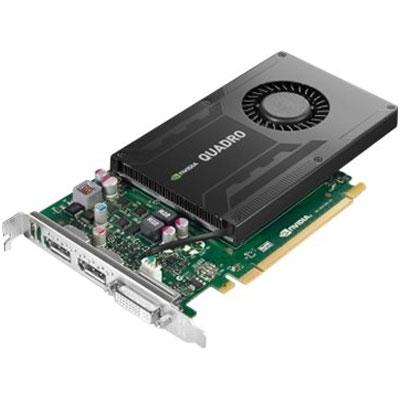 Drive
CD, DVD, Blu-Ray, Tape drives. Internal & external..
Keyboard and mouse
Keyboard and mouse package solutions, different language versions (we are certified to switch keyboard language versions on laptops), with a cord or wireless.
Bags
Top load laptop bags, sleeves for tablets, backpack for workstations - we distribute a number of different models, and we can even make your next portable bags with your personal logo printed on. Materials such as leather, imitation leather, nylon, neoprene, etc.
Software
Microsoft Windows licenses, Microsoft Office, BlackFog cyber protection.