Reprint of keyboards.
Get your keyboard layout customized to a desired language using laser.
We can reprint a keyboard, for a business laptop, so that the keyboard surface is renewed with a desired language / layout. This is done by a laser removing the existing layout and then applying a new layout.
As the keys are not replaced, the original functionality is retained, such as backlighting. The quality is high, and reminiscent of the original, due to the accurate laser process.
Reprint is an eco-friendly way to switch to a different keyboard layout. The environmental benefit lies in reusing existing keyboards, which requires fewer resources - vs. production of, and replacement of, a new keyboard.
An environmentally friendly solution that saves resources.
We only reprint business laptop keyboards.
All grades can be reprinted (New Retail, Remanufactured, Refurbished).
The reprint delivery time may vary, but it is often shorter than ordering a new keyboard. Contact us to hear about delivery time and price of a specific keyboard and language / layout.
Feel free to contact an account manager, if you want to hear more about reprinting of keyboards and options.
Examples of original and reprinted keyboards
Original HP keyboard



Originalt HP keyboard, enlarged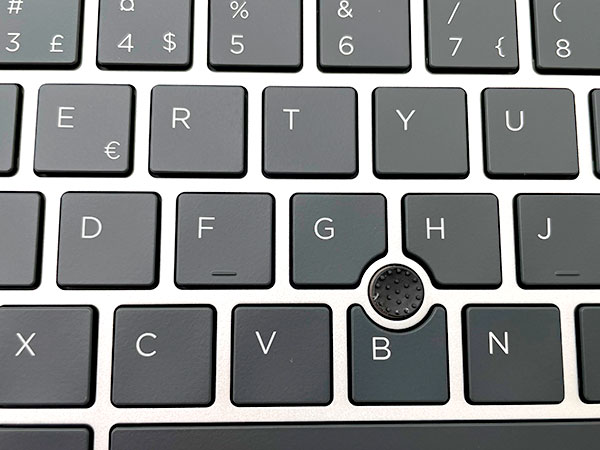 Reprinted HP keyboard



Reprinted HP keyboard, enlarged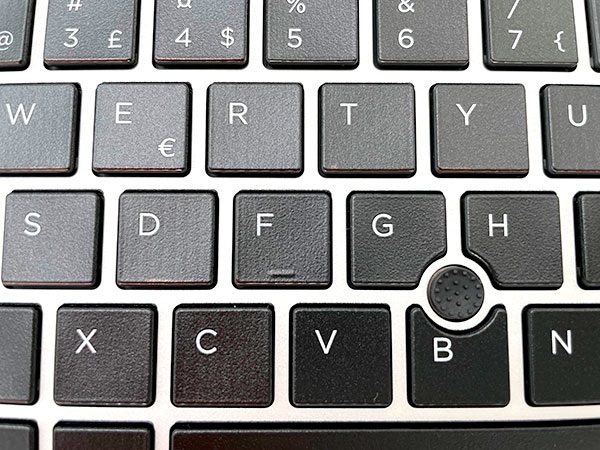 Original Lenovo keyboard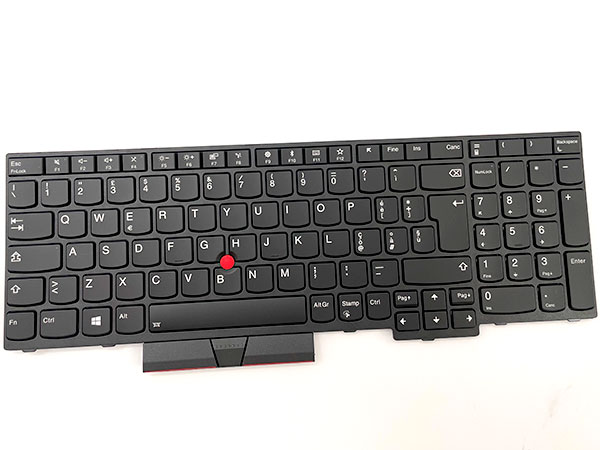 Original Lenovo keyboard, enlarged

Reprinted Lenovo keyboard



Reprinted Lenovo keyboard, enlarged